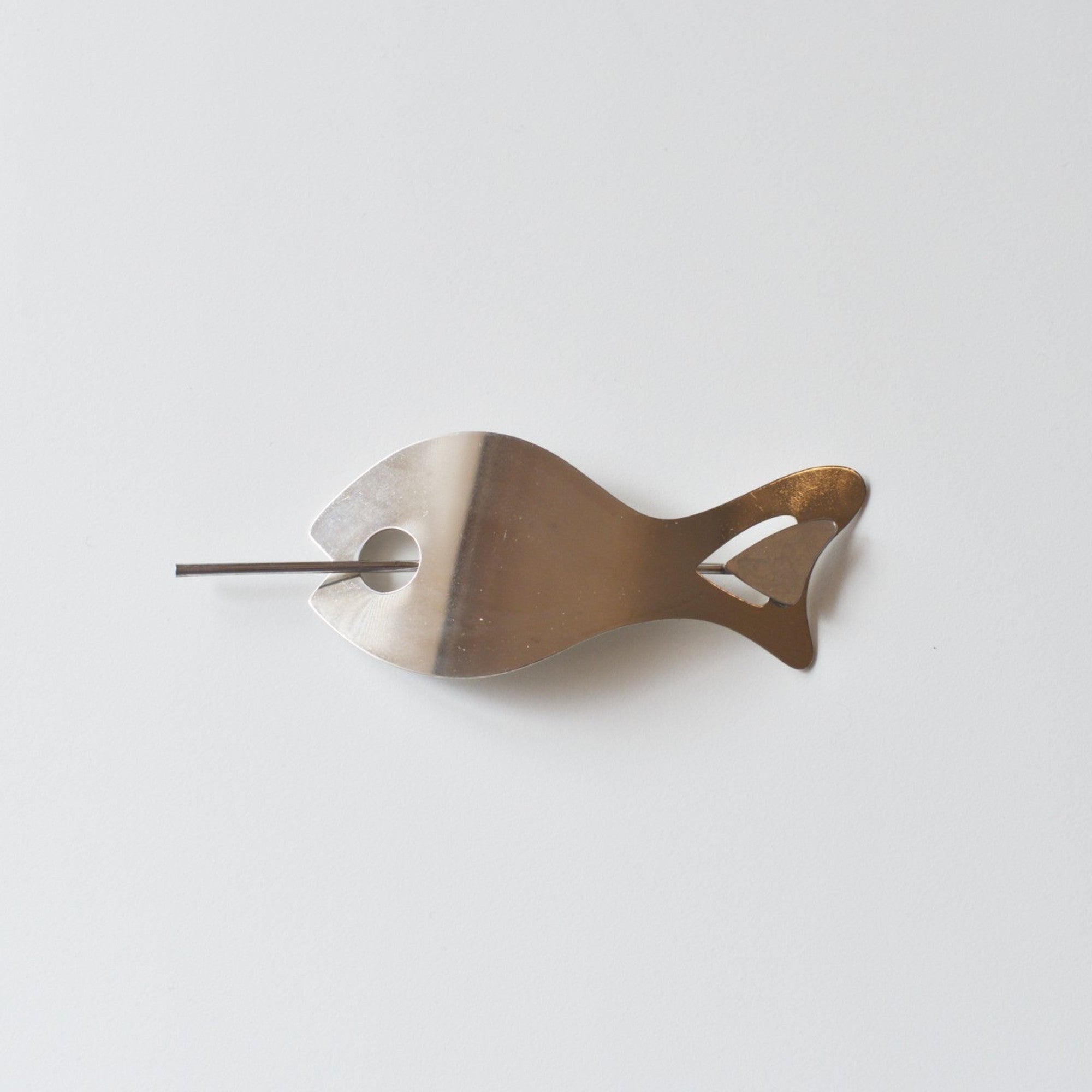 Kanzashi refers to kanzashi (kanzashi), which was a simple costume that was made in the 1970's.
The condition is also good.
Materials/Metal
Size/body 11cm attached to the length of 12.8 cm
Era: 70 's
Before the vintage product was purchased,
*Please purchase only the one that you can understand in vintage.
* The old merchandise is delicate in the years.I'd like to treat you kindly.
* The color may be different depending on what you see here, as you are trying to avoid differences in color between products and images.There is a slight difference in color from the actual merchandise, and this is also a return-response.
*Cancellation, return, and exchange are broken for reasons such as product degradation, color loss, dirt, or image, size not fit to fit.
Please purchase only how you understand the above mentioned above.
Please make sure to contact us before you purchase any more you may be concerned about.
70's vintage Kanzashi